We help businesses of all sizes achieve their marketing goals through our innovative and effective brand strategy and creative services.
Unleash the power of a cohesive brand identity that resonates with your audience and drives growth. Our expert brand strategists will transform your vision into a remarkable brand narrative that sets you apart.
Visualize your brand's story with impactful graphic design that captures attention and leaves a lasting impression. We turn your ideas into stunning visuals that elevate your brand and connect with your audience.
Let your brand's message resonate with your audience through powerful marketing communication. We craft compelling narratives that engage your target market and drive business success.
Amplify your brand's reach and engage your audience with effective social media marketing strategies. We create content that resonates and drives business growth.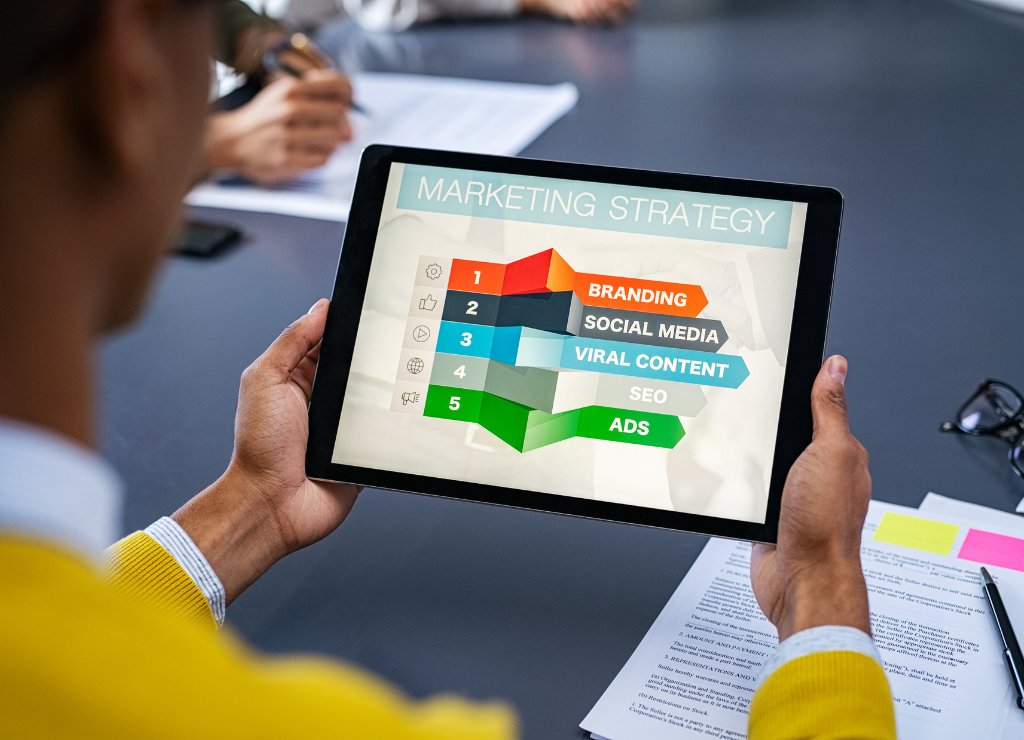 Brand and Identity Development
Uncover your brand's essence: We help you define your brand's core values, personality, and positioning, creating a foundation for a cohesive brand narrative.
Craft a distinctive brand identity: We develop a comprehensive brand identity system, including a unique logo, typography, color palette, and visual style guide.
Ensure brand consistency: We implement your brand identity across all touchpoints, from marketing materials to digital platforms, ensuring a consistent and recognizable brand experience.
Create impactful visuals: We design visually captivating and engaging graphics that communicate your brand message effectively.
From logos to brochures: We handle a wide range of graphic design projects, from logo design and brand stationery to brochures, presentations, and marketing materials.
Elevate your brand's visual appeal: We enhance your brand's visual aesthetic, making it stand out from the crowd and attract attention.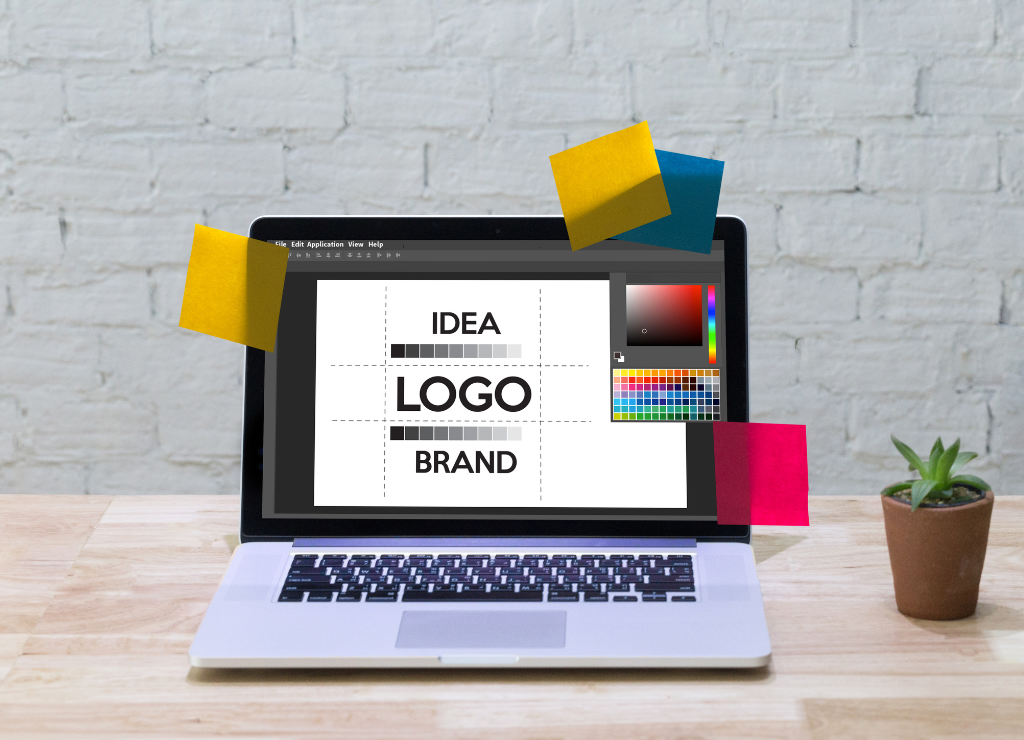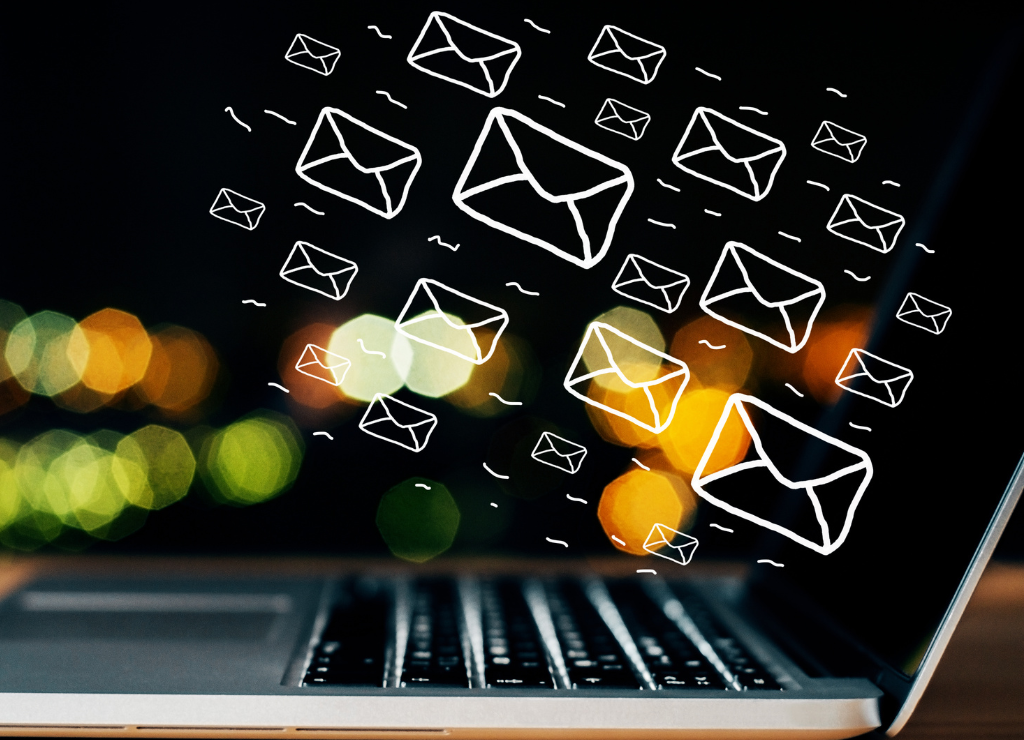 Craft compelling narratives: We develop persuasive marketing messages that resonate with your target audience and drive engagement
Strategize effective communication channels: We identify the most suitable channels for reaching your audience, from traditional print media to social media and digital marketing campaigns.
Amplify your brand's voice: We help you establish a consistent and recognizable brand voice, ensuring your messaging is clear and impactful across all platforms.
Craft engaging content: We create social media content that resonates with your target audience, fostering engagement and brand awareness.
Manage your social media presence: We handle the day-to-day management of your social media accounts, ensuring consistent engagement and community building.
Analyze and optimize strategies: We track social media performance and make data-driven adjustments to maximize engagement, reach, and conversions.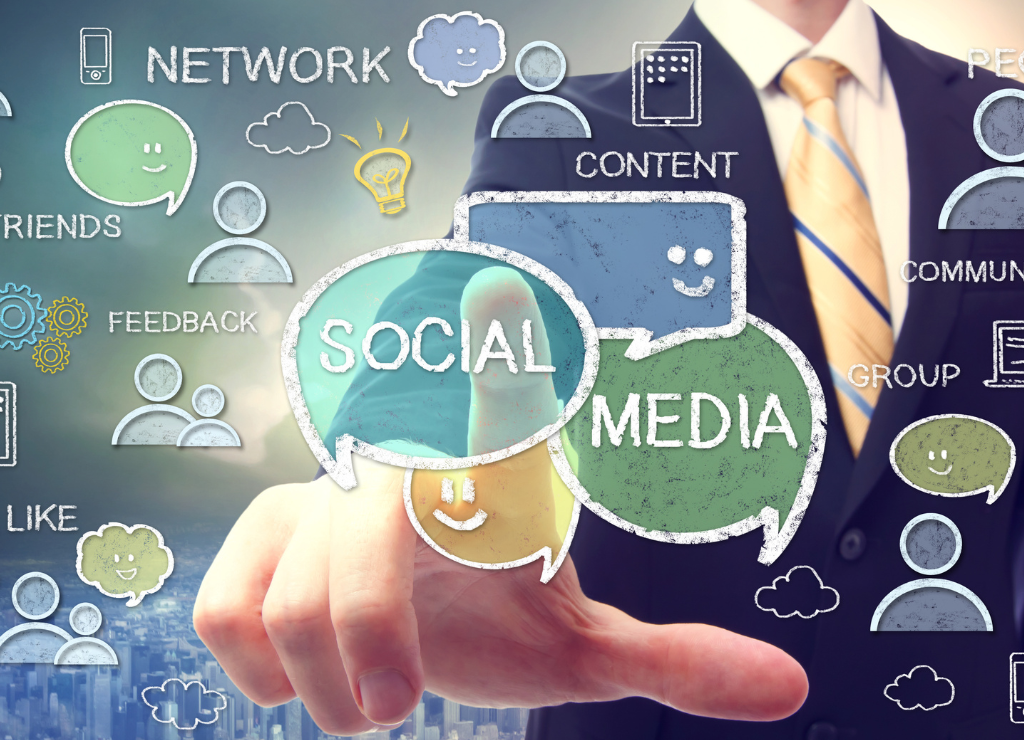 Partner with Us for Creative Success